Website Design
A proper website conveys the most effective message to both capture attention and build the necessary trust of its visitors.
What's the goal of your website?
Let's start with the right questions.
What is the overall purpose of your website?
Answer this simple question, you've laid the foundation of your site. Typical answers are: "To best showcase my company to its targeted customers." or "To further help the branding of my business."
Do you have a Most Wanted Response (MWR)?
Let's be practical and not just "shoot for the stars" - to be effective, you have to produce a desired outcome. We like to call this a Most Wanted Response. What's your site's MWR?
Is your website built around its visitors?
Understand this: Potential customers are looking for your service right now! Are you prepared to reach them? Good web design is focused on their keywords & keyphrases to get them "in the door."
We build websites to achieve business goals.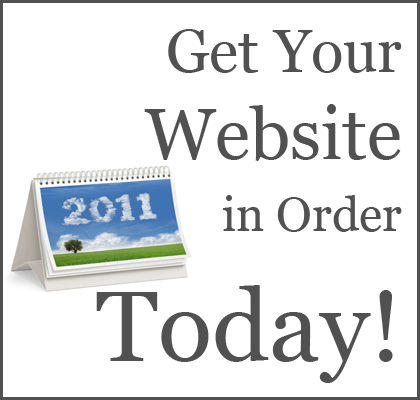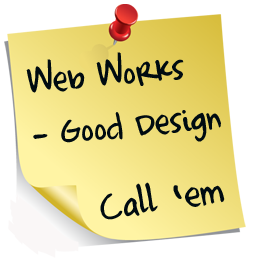 Custom web site design - Hand-coded XHTML, CSS, Javascript, PHP
A meticulous approach - Discovery, Strategize, Execution, Analysis.
Package pricing for your budget - Typical range is $1,000 - $10,000
Free consultation and current website/industry analysis.
We implement the 'cold, hard facts' of Search Engine Optimization.