Is Your Website Effective?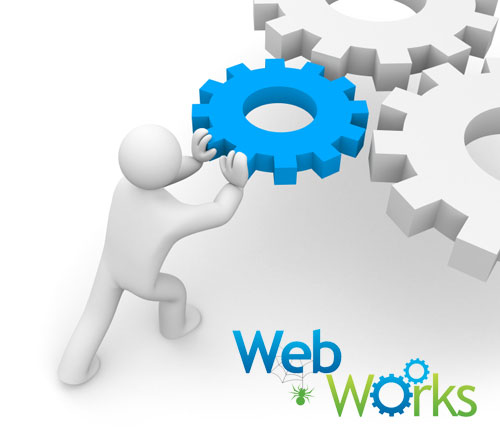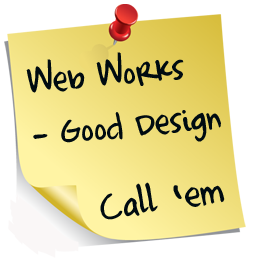 What's the Goal of YOUR website?
     Does your website accurately show the benefits of your company?  Are you putting your 'best foot forward'?  Do visitors understand what to do on your site? and where everything is?
     Websites should strive to earn the trust of its visitors and the business as a whole. Since a company's website is viewed as its modern-day 'business card', its only become necessary to create an effective online presence through an informative website.
Think You're 'All-Set' to Compete?
     Chances are that your website needs work.  Like anything with age on it - it could use some updating.  Luckily, you found the right company.
     Go Web Works excels in the business of web site re-design.  We work with you to understand the aspects of your unique business and it's competitive advantages in the market.  We're here to help.
Let's not forget PPC Benefits
     Pay-Per-Click campaigns, such as those from Google's AdWords, should not be left to amateurs or SEO-only companies.  If you ever want to achieve maximum results from a PPC campaign - you MUST get your website in order PRIOR to setting up ads.
     Why?  The reason is simple, but often overlooked: If your website isn't properly search engine optimized it will LOWER your Quality Score and unwantingly RAISE your CPC.