Why is a Website Important?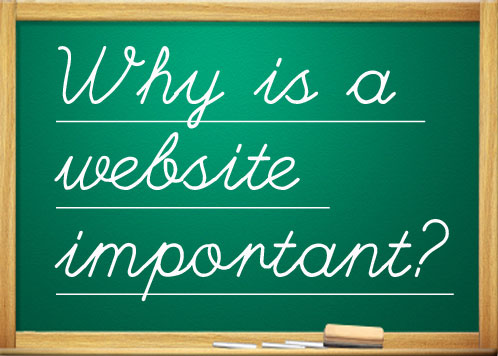 (Hint: They build trust in your company.)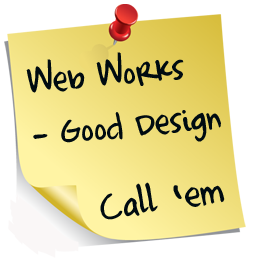 Let's start with the end in mind.
     Future customers get the opportunity to 'look-up' your company and get to know who's behind it, how it works, and decide whether or not they feel comfortable doing business with you.
     Potentially, a well-designed and thought-out business website maximizes and highlights your organizations competitive benefits - effectively building the all-important 'trust factor' with anyone who visits.
Will any website get the job done?
     Not all websites are created the right way.  Quality in web design is simply described as trust.  When looking at a website, most customers are saying to themselves,
"Do I trust this company enough to give them a call?"
   Every decision your business makes should be geared towards driving the business further to its goals.  Investing in a solid website is increasingly the #1 decision business owners make to promote their company to the public and its potential customers.
Like it or not - it's the future of new business growth - Period.
     Not just for new/young companies - older businesses too are looking to tell their story and take advantage of the internet to reach customers in this new and exciting way.
     Those businesses who embrace the internet and create websites that fully represent their company will reap the benefits of brand recognition and make the all-important trust connection with their visitors - who then turn into customers.