About Us
A little more about us - what we do and why we do it.
Go Web Works was founded on the website needs and goals of local businesses in the New York area. We believe that the fulfillment of small business web design and internet marketing is helping to drive today's markets.
Go Web Works LLC's mission is to provide excellent website design and search marketing solutions for businesses who want to harness the power of the internet and extend their reach to potential customers in their market.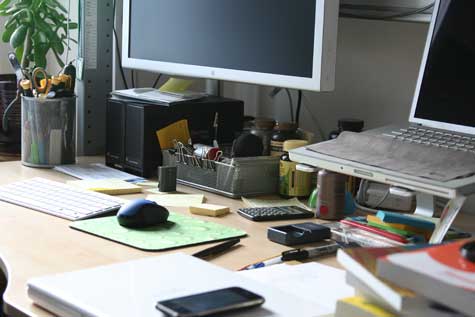 Our Solutions Include:
Web Site Design
Web Site Redesign
Search Optimization
Pay-Per-Click Management
Web Site Analytics
Email Marketing
Hosting & DNS Services
Feel free to contact us today.

We are always looking forward to working with new clients. We'll meet to discuss what works for your business.