Optimize for Your Visitors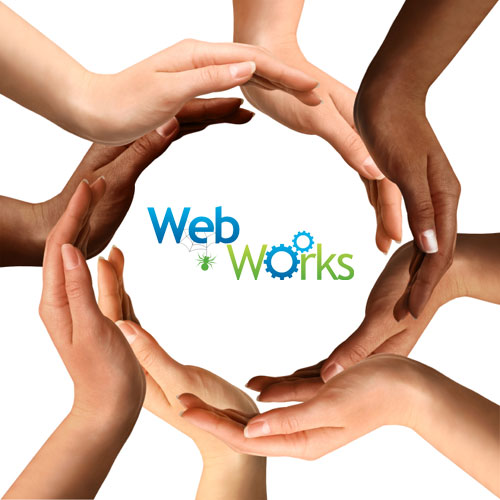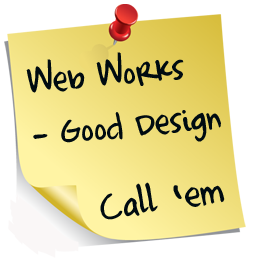 Design for your Customer's Needs, NOT for YOU!
     If you take away anything from this, understand that your website is to be designed for its visitors - not for your personal taste. Simply realize that it's most important to appeal to the mass amount of potential clients who will visit your site.
     There are web design kits, all-in-one softwares, and the kid down the block who can help you build a website.  The mistake isn't that these sources can't build a site - it's more the perception that they are the going to get the job done right.
     Think of Go Web Works as a lifeboat to these failed and sub-standard design methods.  We believe in doing things the right way with hand-coded methods and semantic CSS, coupled with Google recommended Search Engine Optimization.
What's the real benefit of working with Go Web Works?
     As a business owner, it's important to work with the highest caliber of contractors for each facet of your business.  As your contractor, we want to work towards that top-level of quality you'd come to expect from a top firm. We don't treat projects on any general level - because it's never 'just a website' to us.
Focus on what your website should attain for you, then consider the cost.
     We know that a businesses web design is important to the vitality of that business.  People choose to work with professionals when they want professional results.  We advise you to choose confidently when it comes to the design and handling of your businesses online presence.