What Good SEO Really Means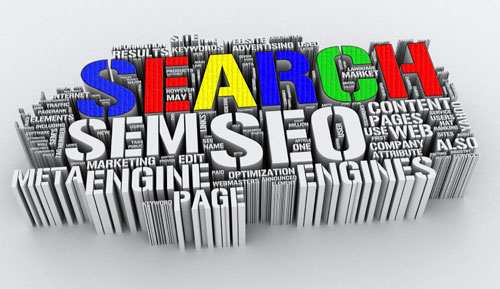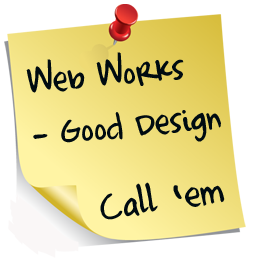 We Bring You Up-to-Rank on SEO
     There is no 'trick' to ranking high on Search Engine Results Pages (SERPs): Google gives anyone and everyone a fair and level playing field.  The key to achieving higher rankings is to follow the rules and provide relevant content in the process.
     Every website and web page for that matter is individually ranked for a given search term/phrase.  The idea is to design your website first around its users - afterall, if someone does find your site online, it needs to make an impression on them.
     Secondly, your site has dozens of 'in-the-code' factors that contribute to Google's algorithmic ranking engine - adhere to these rules by following them correctly and you're on your way to achieving better visibility online.
We Consult, Explain, and Execute
     As a full-service web design and SEO company, Go Web Works LLC is in the position to speak on both ends of the 'rank me higher on Google' conversation.
     When countless companies solicit scam-filled promises of 'Guaranteed #1 Rankings' and 'Thousands of Hits' through 'Hundreds of Search Engine Submittals' - all we hear is: Scams!, Lies! and Deception!
We Promise True & Proper PPC
     Pay-Per-Click campaigns, such as those from Google's AdWords, should not be left to amateurs or SEO-only companies.  If you ever want to achieve maximum results from a PPC campaign - you MUST get your website in order PRIOR to setting up ads.
     The reason is simple, but often overlooked: If your website isn't properly search engine optimized it will LOWER your Quality Score and unwantingly RAISE your CPC.