Email Marketing
Keeping in contact with your customers doesn't get any easier. Create scheduled and secure emails to your customer base - stay in touch with them, and they'll stay in touch with you.
Create and Send Beautiful Emails
Keep in touch with your customers.
Professional emails are a great way to build relationships with your current customers and new clients. Our system also allows you to manage your email lists and subscriber base.
See how effective your emails are.
You also learn the analytics of how many 'opens' you get, and how many 'clicks' from those opens. Advanced tracking is also available for integration with Google Analytics.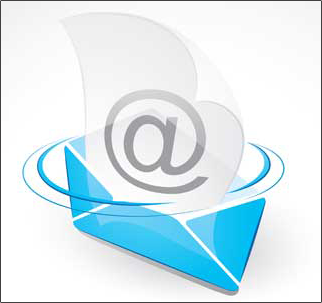 With 'set it and go' ease of use, your business or organization will have beautiful and professional emails to keep in contact with all your customers.