Website Services
When you have a goal in mind, it's just a matter of knowing what you need to achieve it. Our intent is to provide common-sense workable solutions to your website needs. Read on for more information.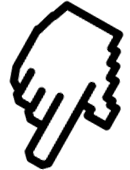 Your website is the very public face of your business. Having an effective website that builds trust in your company is the 'chief aim' of any successful web design project. Always work with the 'end goal' in mind. Go Web Works - for your website design.

Websites must follow exact optimization/indexing guidelines set forth by the search engines themselves. Valued as the most important step in any site or PPC campaign launch, Web Works can make sure your site is properly indexed.

Keeping up relations with your customers through email provides a continued relationship outside the business locale. Email marketing is a great way to inform your clients of any new offerings and to continually drive traffic to your site.

With the benefit of having your ad appear to your potential customers at the exact moment they are searching for your service, Pay-Per-Click ad campaigning makes perfect sense for most any business with any size budget.
Understand the effectiveness your website is having on its visitors. Analytics is the tracking of your sites visitors and the steps they take on your site. Discover trends and use the info for making better decisions on PPC ads and site enhancements.

Get your website in trusted hands with a reliable, local web host. Having a single point of contact for all your website needs is what Go Web Works is all about. We offer free transfers for any site owner.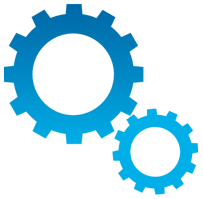 At Go Web Works, we believe that a website is the face of a business.
As such, it's often the first place new customers will explore to get a better understanding of your company.

This leads to trust - which is vital to any business.